Blog Revival: A Year in Review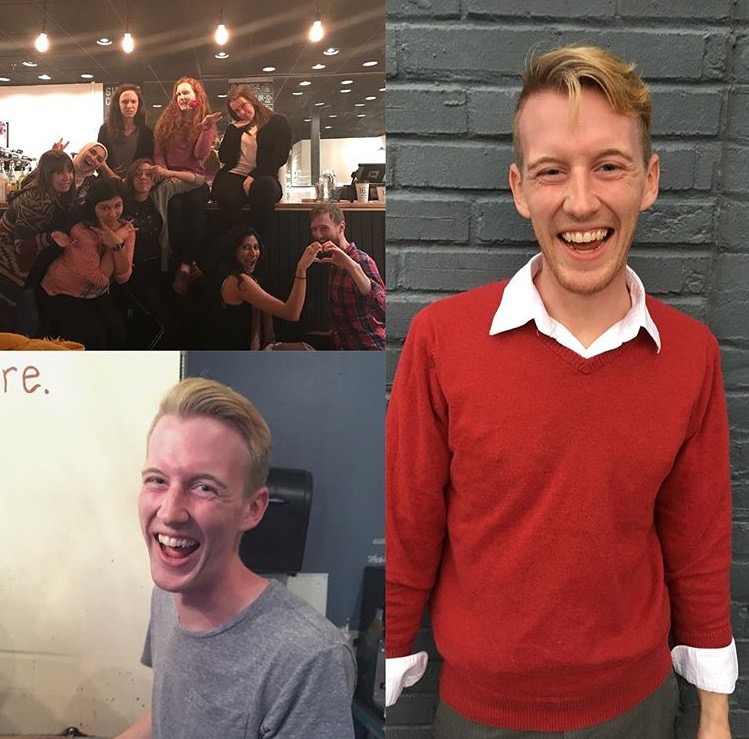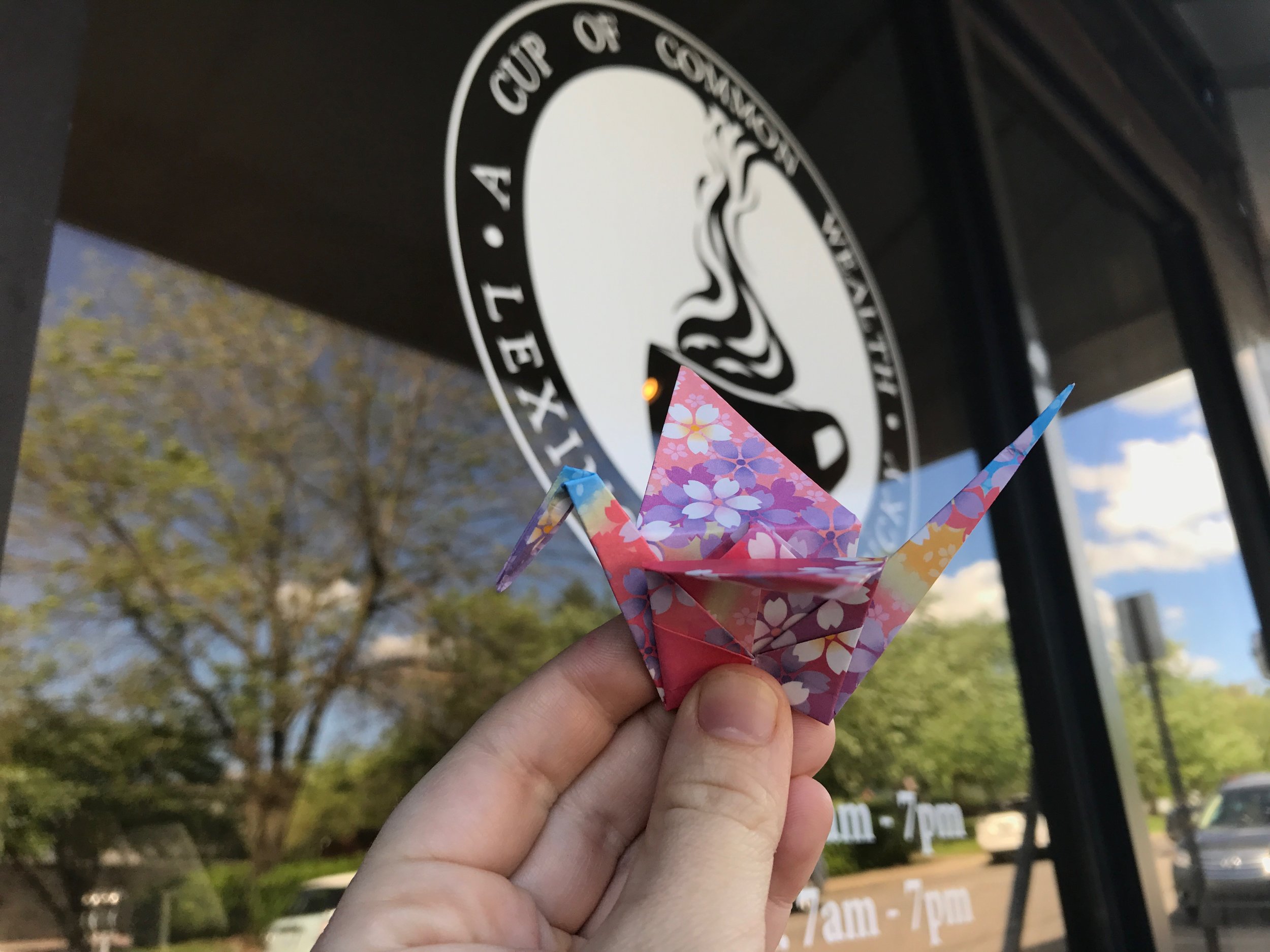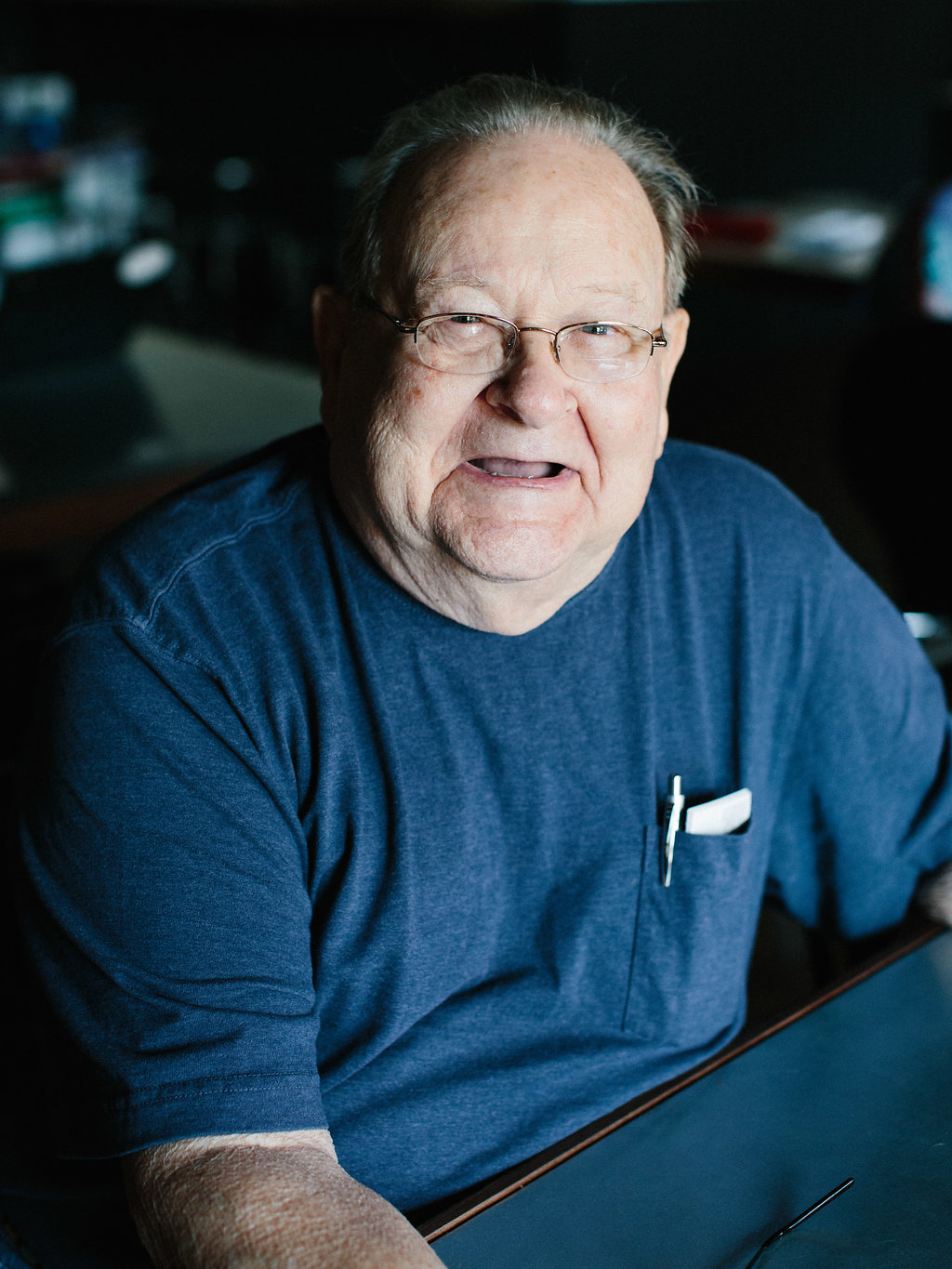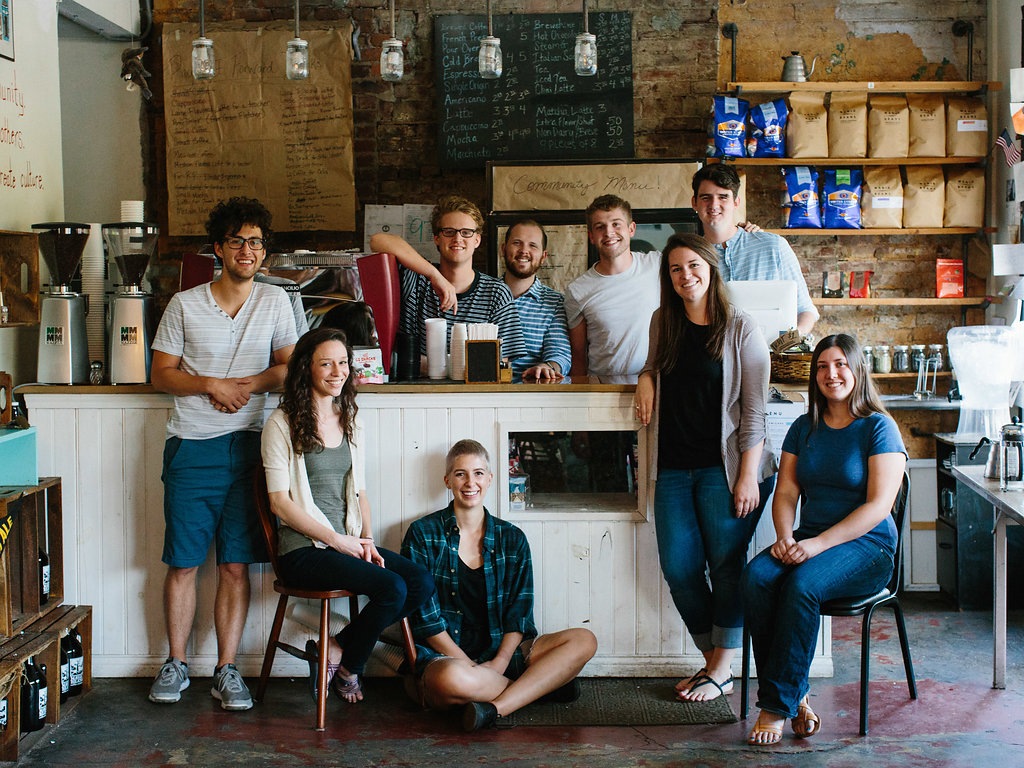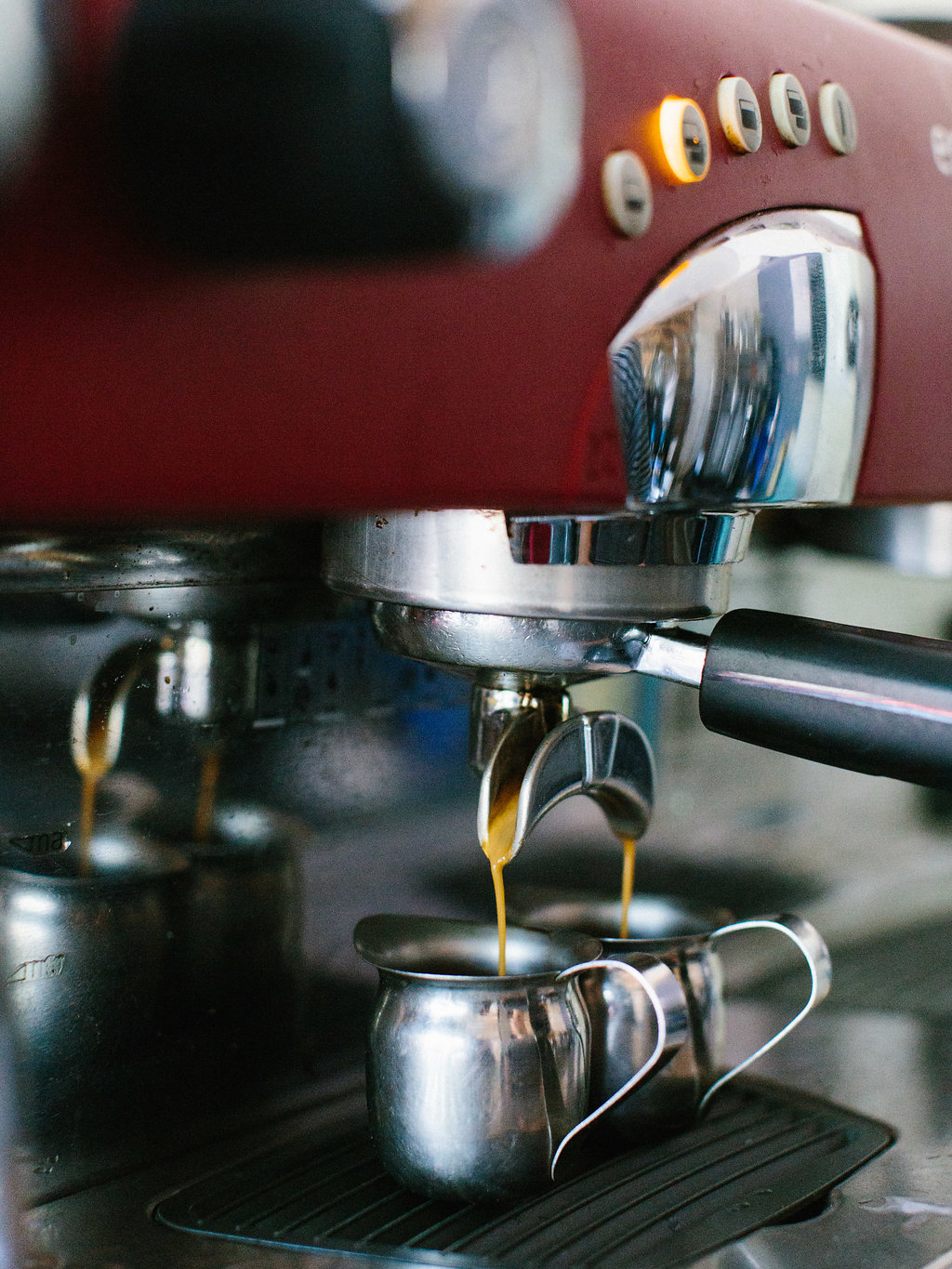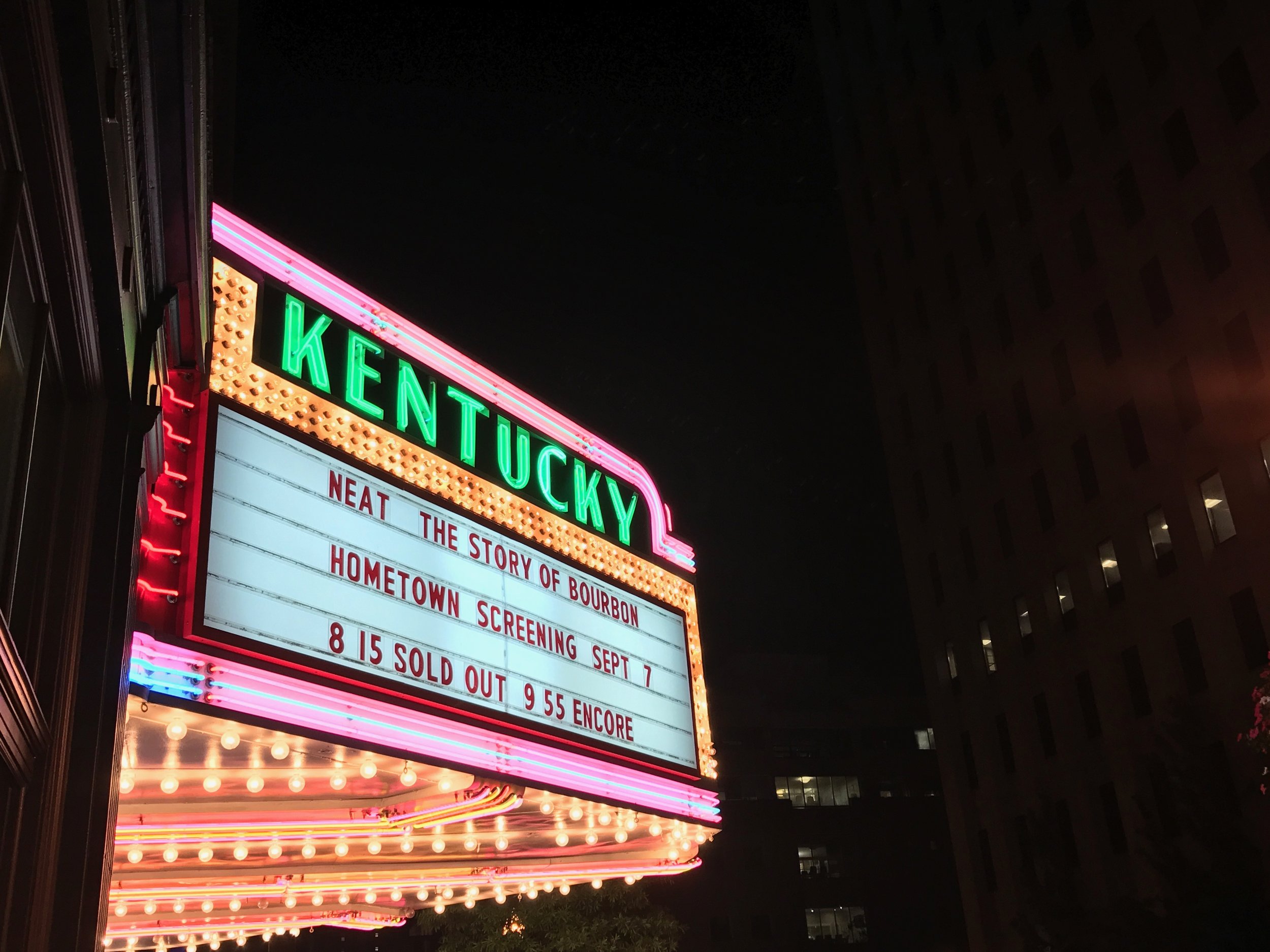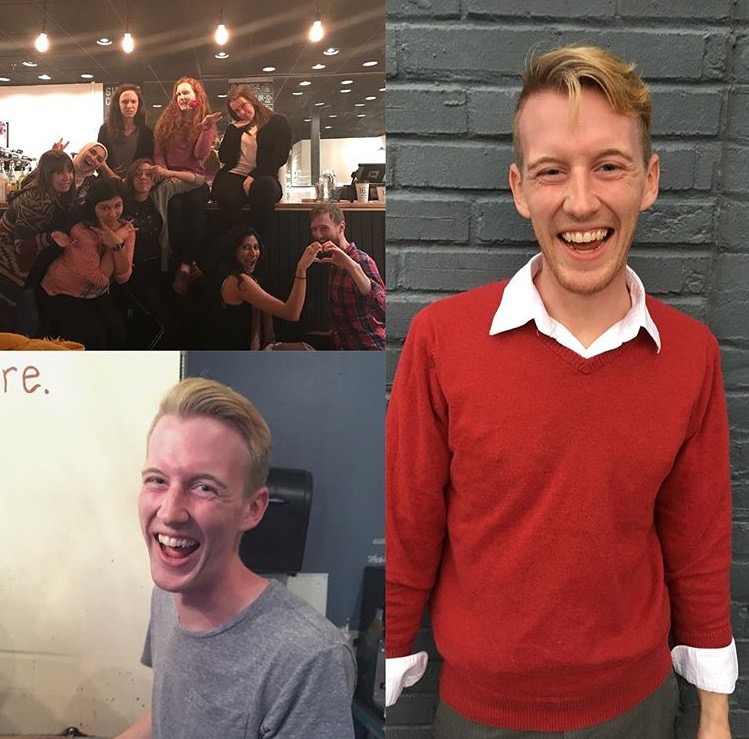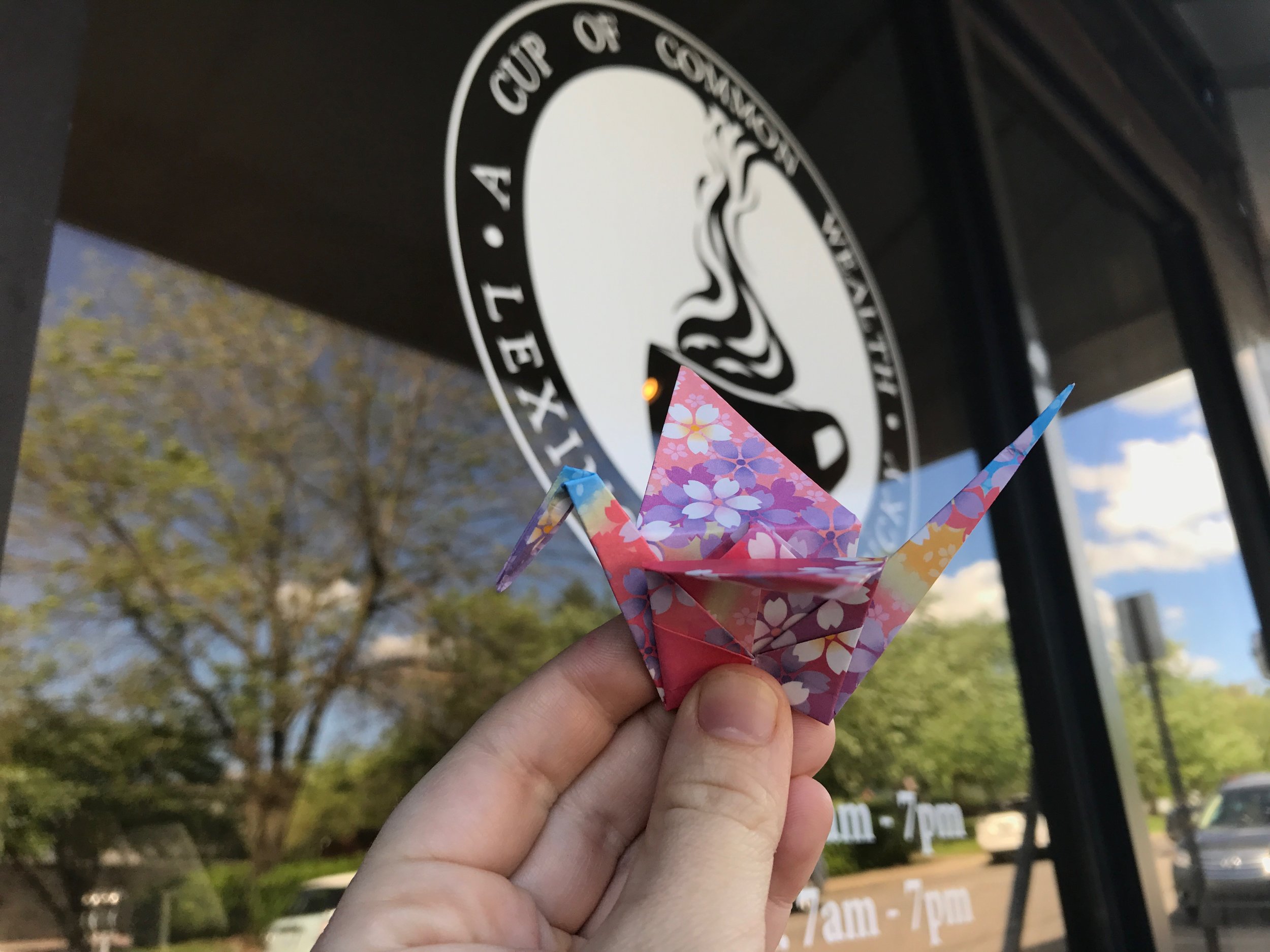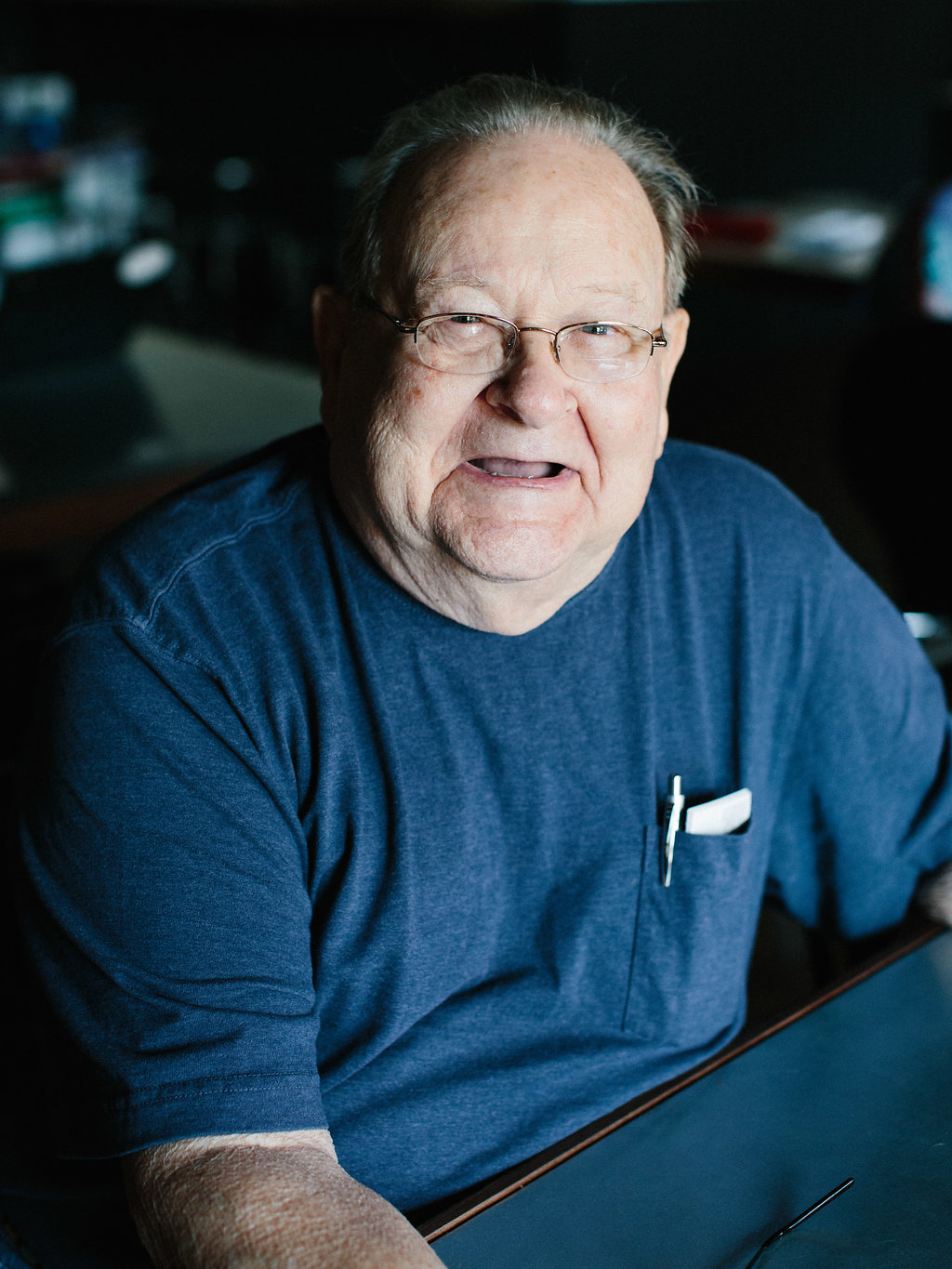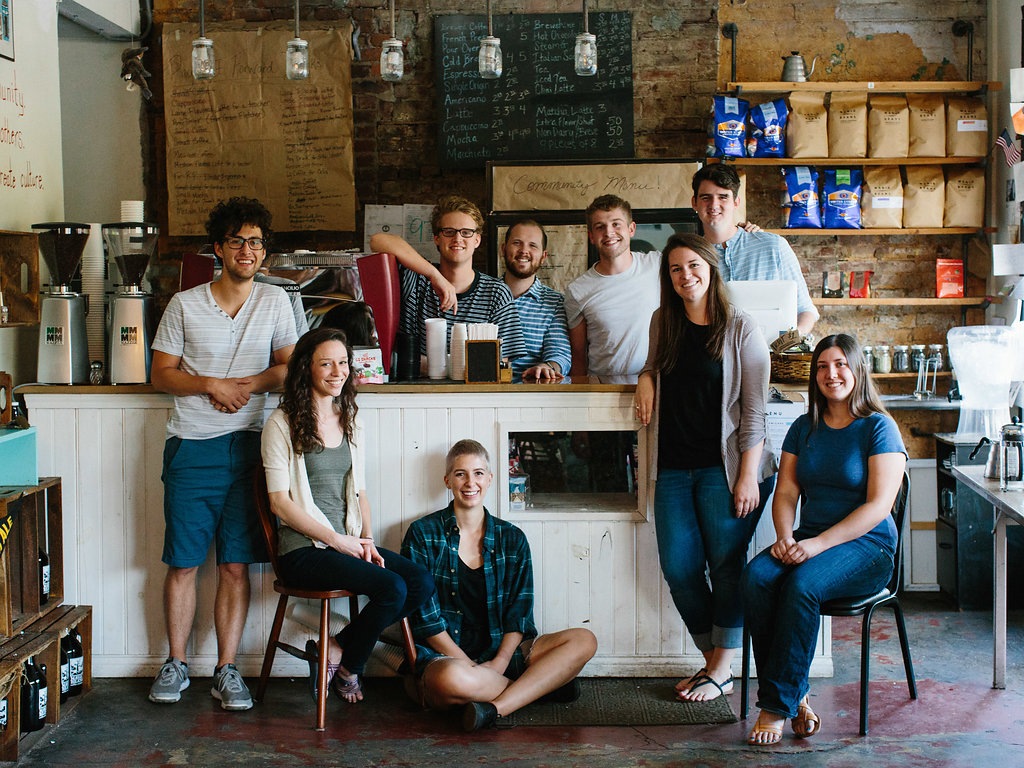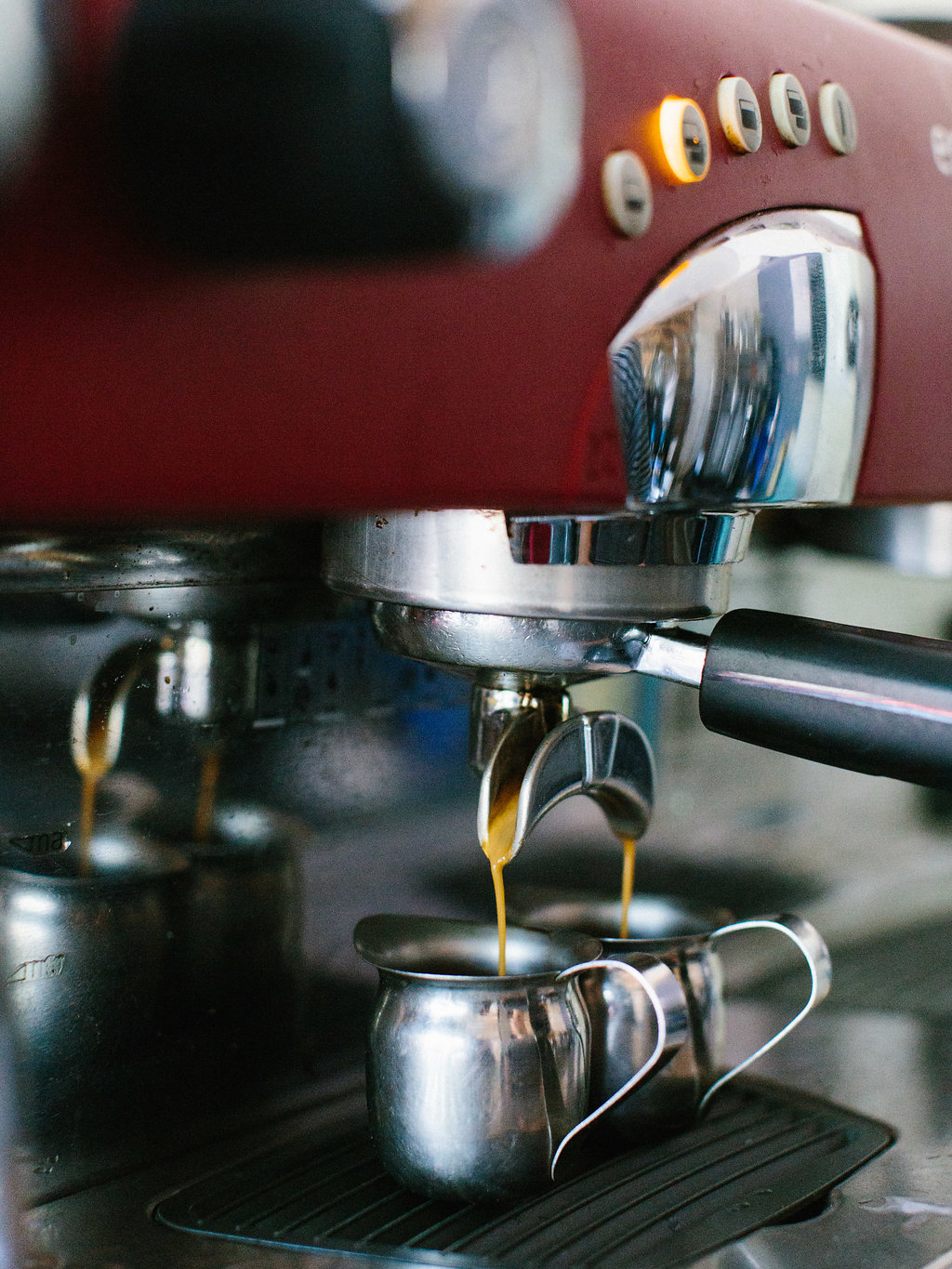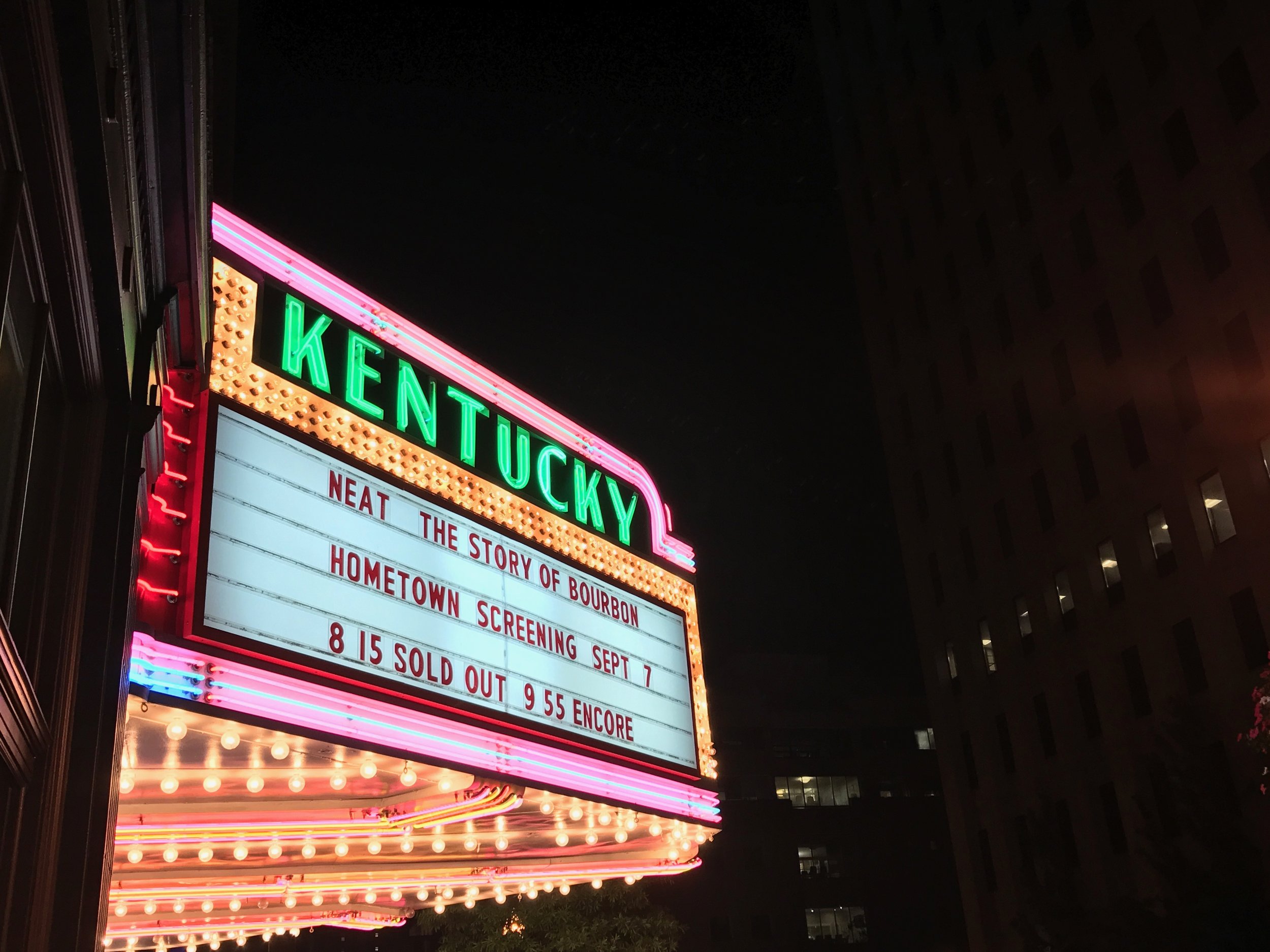 Welcome back to the A Cup of Common Wealth Blog! It's true we've taken a little hiatus, but we're back and ready for action, and we can't wait to share all sorts of shop stories with y'all.
It's incredibly hard to believe that Fall is already here. And that not only is Summer gone, but so is Spring and the Winter before. Since our last post (ringing in the new year), so much has happened in the coffee family and in the community that surrounds us. Things that made us cry tears of joy and tears of sadness. Things that made us laugh and made us beam with the satisfaction of a job well done. Things that made us realize just how sweet this place is and how much we love our big 'ol coffee fam. Things that made us want to remember this year.
In January (ish) we officially welcomed in a new department and director to the company, and with it one of the craziest ring-leaders of our goon squad – one Allen Warford. Since then, this place has seen a level of refinement in its Marketing work that we didn't previously have – maybe not so much in behavior and shenanigans, but absolutely so in social media, promotions, design and events.
But perhaps one of the biggest praise-worthy things in the first few months of this year is the collective blood, sweat and tears that went into building our sister store, Chocolate Holler. For this, not only does Allen deserve praise for having designed and practically built the place, but for being a big part of spirit behind it. But he's not the only one that made it happen - not even close.
Together with Zach Joseph's incredible project management skills, Chocolate Holler rose (rapidly) from the planning stages to the brick-and-mortar chocolate shop we'd always imagined. Truly, the number of hours that the staff put in to make this place happen was incredible. Alex held down A Cup of Common Wealth, Joe held down Magic Beans, all the while putting in tons of extra hours to get Holler up and running. And with the staff's help to fill in hours, somehow everything stayed glued together.
Not to mention the hours that all you put in. The amount of fun and community spirit that joined us in this endeavor was absolutely overwhelming. We didn't totally know what Holler would look like when it was finished or even how we were going to get there. But y'all knew that you'd love it however it turned out, and frequently reminded us of that along the way. You pitched in to help us paint walls and sand tables. To sweep the floors and install counter tops. To carry tables and furniture into our second home. You filled the shop to the brim as we celebrated Friends and Family Night and the Grand Opening. Our good friends Saifu and Ayna spent many days painting, cleaning and otherwise helping out from sun-up to well after sun-down. But most of all, you helped us celebrate it and make it feel like home and welcomed it to Lexington. For that, we are immeasurably grateful.
Since then, there's been Galentine's Day parties, hangouts, staff meetings, Sunday Brunches, and tons of new faces. The now-familiar folks like Hoda, Jim, Emma, Chad, Destinee (though she's come and gone), Max, Anna, Brett and Jake (aka "Ubby") joined the fam and helped define Holler's culture and refine Cup's.
In April, we said goodbye to our pal Joey as he dove further into his job in the office of Lifelong Learning at UK.
In May, we hung out at the Lexington Transit Center every morning with a Pop-up Coffee Shop during the Parking Lot Diaries. Allen built one heck of a coffee cart and we met tons of incredible people with even more outstanding stories. We said goodbye to Thomas as he moved to Chattanooga with his new wife Sydney. We re-branded and re-packaged Magic Beans Coffee and watched it grow. We folded paper cranes for a child with cancer.
And maybe most notably in May, our most favorite loveable red-head Allison got married! That part we loved – witnessing her and Connor's love and sending them joyfully off into a lifelong friendship and partnership. The part we hated was her departure. For three years, she brought more laughs and smiles to the shop than we ever thanked her for, and we've missed her dearly ever since.
We also sent Lee to Qatar (and brought her back, don't worry), rolled out our Summer Community Menu, and waved goodbye to Emma as she headed to Zanizbar for the summer (she also came back, safe, sound and still wearing mom jeans).
In June, we planned our 4th Anniversary Party, celebrated our shop grandpa Don's birthday with his annual beer, and cried again as we sent off another one of our staple baristas – the one and only Jeff Poling. It was a rough few months as we bitter-sweetly bid adieu to some who had been with us almost since day one, but we'll always remember their legacies and all that they brought to the shop – for Jeff it was dad jokes, puns, stellar customer service, loyalty and punny names for the chip reader. Moreover, it was his presence in the room. That much we still miss.
Then in July, we turned FOUR and threw ourselves a big 'ol party with food trucks, local shops, music, games, more food, coffee (duh), and the grandest of times. We teamed up with Cam Heathcoat to help bring new life to Alfalfa, then stepped away to watch it grow under Cam and her husband Kevin's leadership. We had fun with our Summer intern, Beewee, as he consumed all the lavender limeades and grilled cheeses he could get. Plus, we welcomed Erica onto the baking team, giving her all the high fives in the world for keeping that delicious coffee cake comin'.
We started Sunday Funday at Chocolate Holler and used it as an opportunity to hang out, relax and eat food truck food. We had an absolute BLAST on our staff retreat – and we have the Instagram story to prove it.
August brought more laughs than we budgeted for (not that that's ever a problem). We busted out all the bad jokes we knew and told them to each other … on camera, while trying not to laugh. And we called it the Barista Bad Joke Telling. We took awesome photos at the shops with Nina and Wes Mullins, and forever shed a tear at just how amazing they made us look. Then we waited with baited breath and shared glasses to see the Eclipse.
September took us waaaay back during Blast from the Past: Celebrity Barista Week. We partied with all sorts of former baristas and couldn't have had more fun doing it. Then, one more blast from the past decided to come back to the fam, and we welcomed back Mike Russo from Colorado. Plus, we celebrated like crazy when our good friends AJ Hochhalter and Corey Maple premiered their incredible bourbon documentary at the Kentucky Theatre – Neat: The Story of Bourbon. Spoiler: It's amazing. Go watch it. You'll cry even if you hate bourbon.
Which all brings us here – to the beginning of Fall and the celebration of a year in written form. And if you've made it this far in the post, you're a rockstar and clearly love us a lot. All of this to say, this year has been crazy and amazing. Joyful and saddening. Wonderful and hilarious. And we couldn't have done any of it without you.
So as we revive the blog, know that it will be filled with stories of people. We're pledging here and now to share with you the faces of the shops and tell you all about how awesome they are. We'll share the glorious highs and inevitable lows, the cool things we did and the amazing things y'all did.
Until next time (with a presumably shorter post), Happy Fall, Y'all! Enjoy. Embrace. Serve. Create.